An exclusive, Private Vacation and Destination wedding Venue In one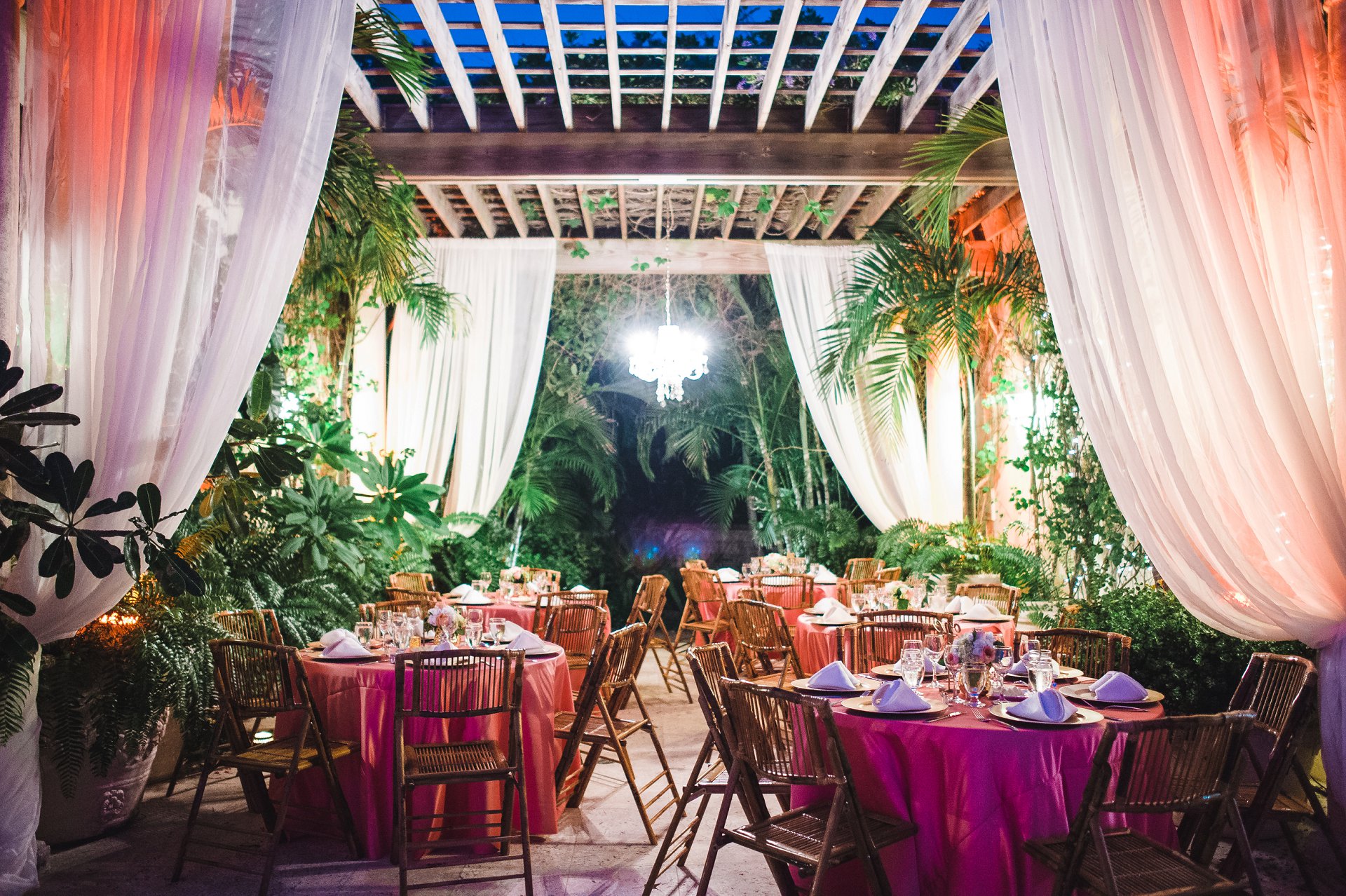 Villa Vacation Rental & Wedding Ceremony and Reception Venue
Villa Serenita is a luxury villa that is available for weddings and special events in conjunction with vacation rental.
This 7 bedroom house can accomodate up to 18 overnight guests and special events with up to 80 guests.
A wedding at Villa Serenita is more than just a "save-the-date" experience. It is a once-in-a-lifetime "SAVE THE WEEKEND" destination wedding experience.
Villa Serenita is available as a venue for weddings, vow renewals and special events in conjunction with vacation rental.
This private vacation rental villa sleeps up to 18 guests and can accomodate up to 80 guests for your wedding ceremony or reception.
Between the large greatroom and expansive balconies and terraces, there is plenty of space for your destination wedding ceremony and/or reception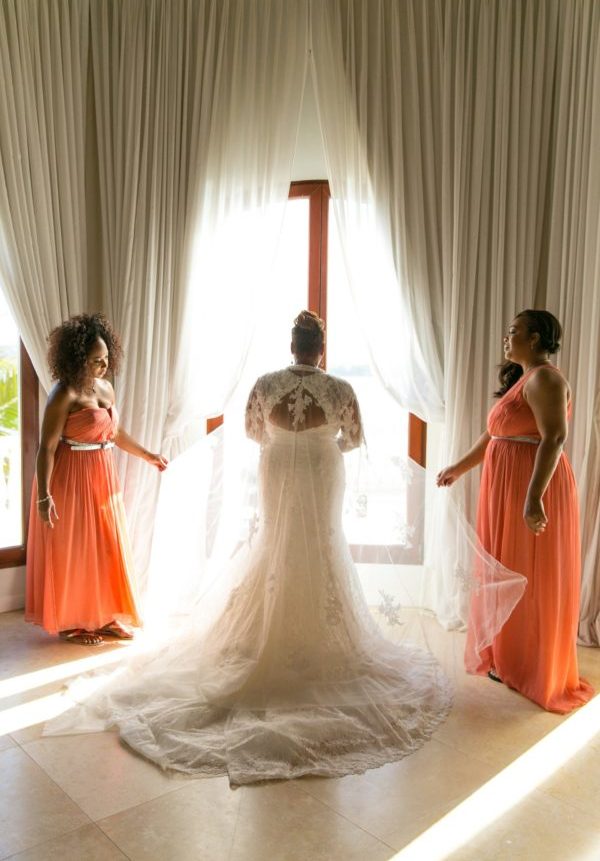 Exclusive use
Unlike a busy hotel, you'll have exclusive use for the entirety of your stay
Accomodations for up to 18
While the villa sleeps up to 18 of your closest friends and family, and can host an event with up to 80 guests
Bridal Dressing Room
The master suite is perfect for getting ready photos
Honeymoon Cottage
The second master suite, known as the honeymoon cottage, is perfect accomodation for the very newly, newlyweds. This is also where the guys typically get ready
NearBy Beaches
Lindquist beach is only 5 minutes away and is the perfect white sand beach for your wedding ceremony
Parking Available
On-street parking is available for up to 20 cars
Stunning Views
View of the Caribbean Sea from entire property with infinity edge pool
Tropical Landscaping
Lush tropical landscaping is beautiful backdrop for photos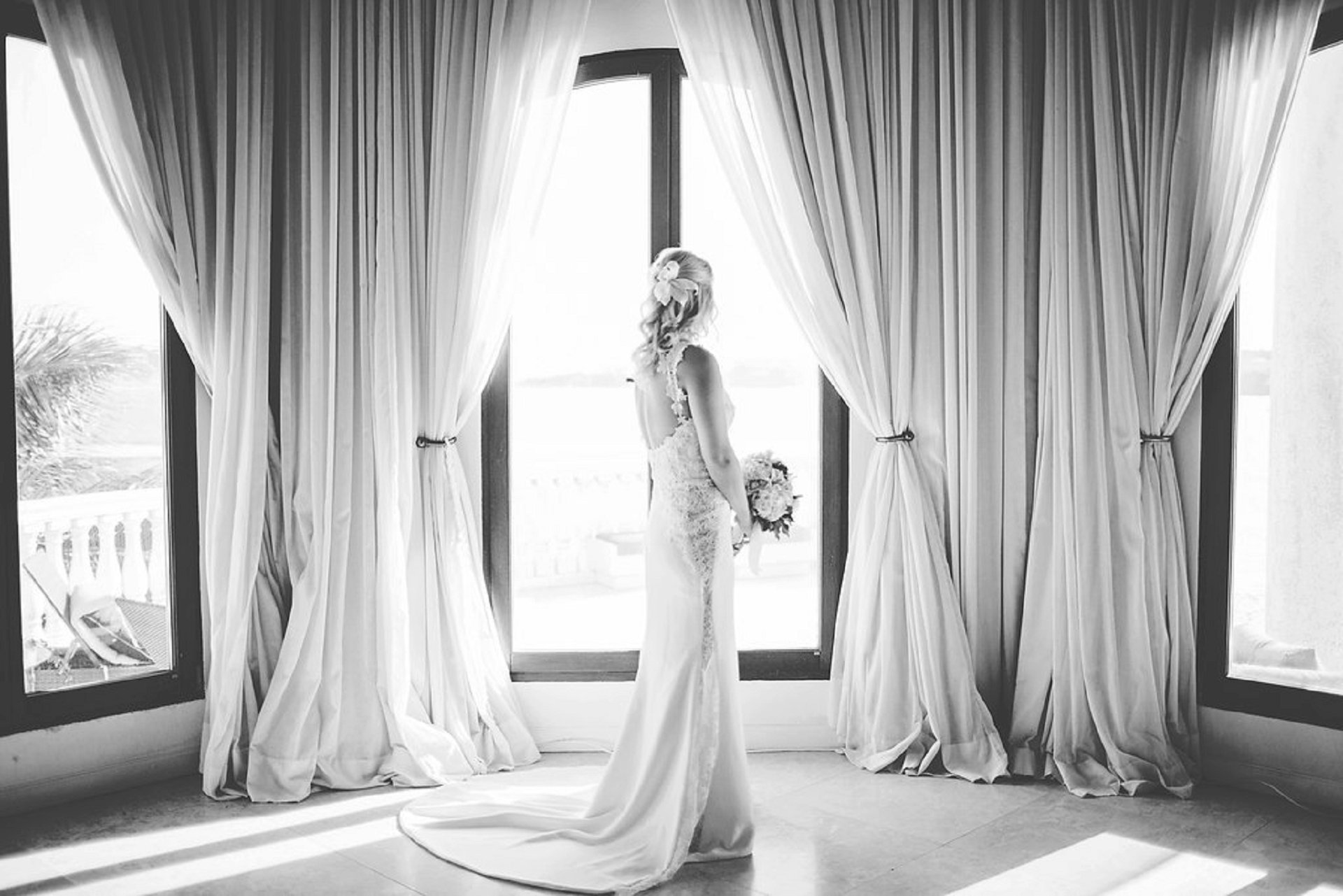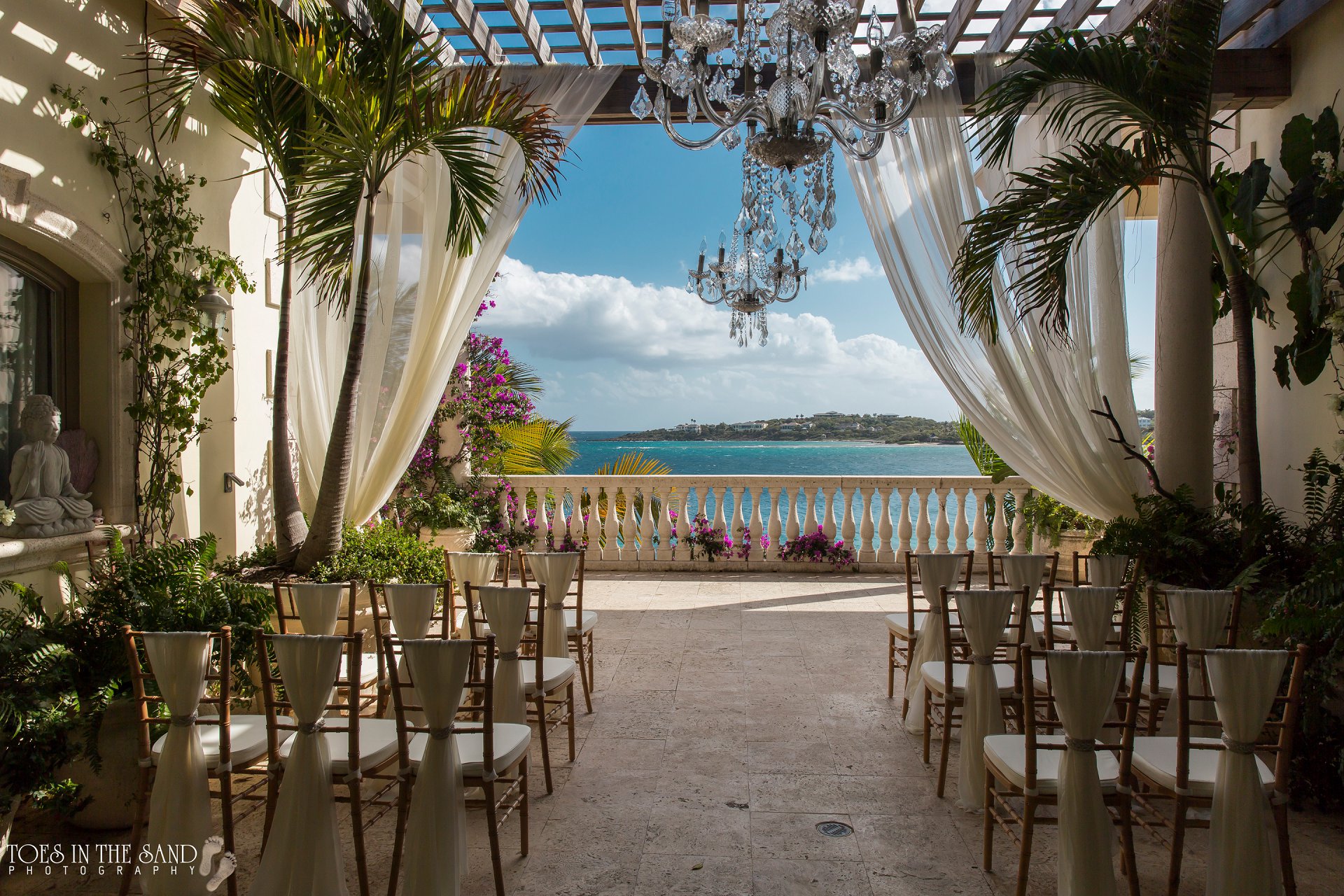 An Amazing Wedding
The homeowners went above and beyond to make sure that our wedding stay was incredible. They were professional, personable and definitely attentive.
The villa is absolutely stunning and the views are breathtaking. All of our guests enjoyed their stay and we look forward to coming back soon.
I would definitely recommend this villa for a wedding and vacation.
Janice & Brian
Perfect Day in Every Way
This incredible property made our wedding and honeymoon perfect.
The pictures do not do it justice. The architecture, condition of the estate, setting, views, pool, and furniture were exceptional.
We plan on returning in 5 years for our anniverary.
Jennifer & Greg
A Fairy Tale Wedding & Family Vacation
The villa absolutely exceeded all expectations! It is more beautiful and breathtaking in person!
The pool is wonderful, we were in it all week. A refreshing end to the day.
The level of hospitality was top notch and warmer than that at any hotel and out experience at the villa as a family and the memories created make the stay here worth every single penny.
I would highly recommend it to any brides to be. It's the perfect spot for your fairytale wedding!
Elizabeth & Tony
Get Started and Plan your Dream Wedding In Paradise